ABOUT US
The highest independent professional ice hockey leagues from six countries, namely the Svenska Hockeyligan SHL (SWE), the Liiga (FIN), the Penny DEL (GER), the Tipsport Extraliga (CZE), the win2day Ice Hockey League (AUT, ITA, HU, SLO) and the National League (CH) have founded an association called Hockey Europe in 2008, to which the Champions Hockey League (CHL) has also been affiliated for a number of years.
Hockey Europe, together with its seven leagues and their clubs, combines a total annual turnover of over one billion euros.
Hockey Europe is based in Neuss (GER) and uses the legal form of a "European Economic Interest Grouping" (EEIG).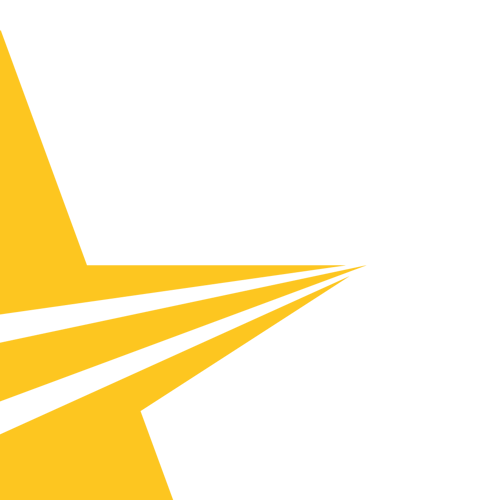 OUR VISION
We want to protect and develop the european ice hockey market and to bring the european hockey to the next level.
OUR MISSION
Hockey Europe is a well-known, respected best practice organization and the representative of the european top leagues.
OUR GOAL
The aim of this association and its members is to maintain friendly relations and to represent the league interests in the bodies of the IIHF and compared to other leagues.
STRATEGIC GOALS
° To have Guaranteed Representation in IIHF Congress
° To represent European leagues towards NHL and other big leagues
° To strongly support a European Champions Hockey League, formally task of the 6 Founding leagues
° To have a handful of strategic Partners and to explore Business opportunities
° To have an adequate visibility in social media, Internet and Press
° To have a landing Page for all European Hockey League (Stories, Schedules, standings, Statistics)
° To have a Video/DIGITAL/Analytics Pool
° To have more financial resources available to accelerate HE's growth